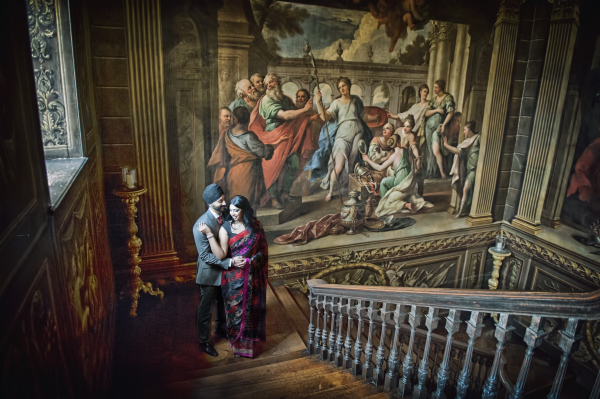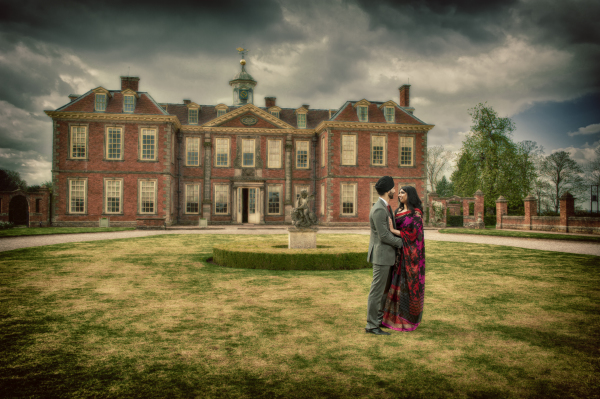 A Cinematic Feel with Traditional Touch.
We capture your wedding using Canon and Nikon full frame 35m cameras to ensure clarity, sharpness colour and blend with with multiple cameras.
www.vimeo.com\prestigemediauk
A photograph is not just about taking a picture; it about capturing life time moments in a split second.
The essence of each and every wedding writes its own story, its a privilage to have your trust embedded in allowing our team to capture this for you.
www.prestigemediaproductions.co.uk\gallery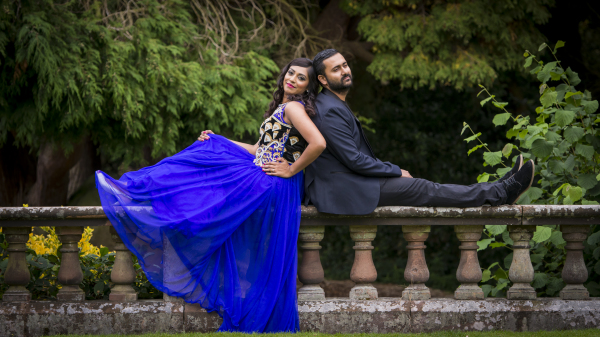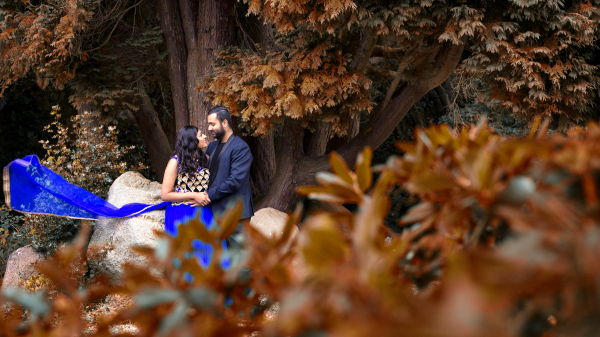 Mr & Mrs (Couple Shoot)
Please browse a selection of pre shoot images. Please visit www.vimeo.com\prestigemediauk for digital slideshows.
Client Access - Your Investment Online
Please ensure that you have your password in order to access your client area.
www.prestigemediauk.com